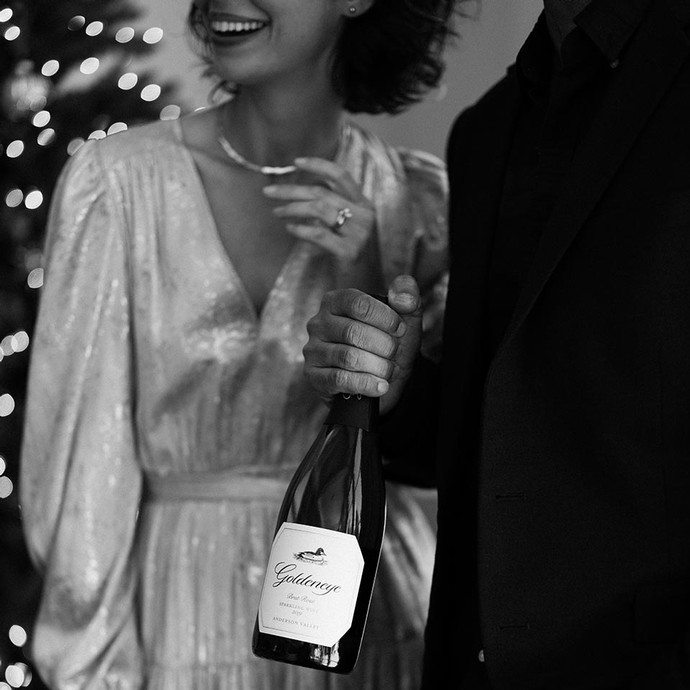 Goldeneye Brut Rosé Featured on Food & Wine
The Food & Wine website featured our Goldeneye Brut Rosé in "Love Champagne? Try These 25 Bottles of American Sparkling Wine." Highlighting the cranberry and raspberry flavors, framed by taut acidity, minerality, and yeasty cobbler shell notes. Lemon-lime and green apple flavors also shine throughout.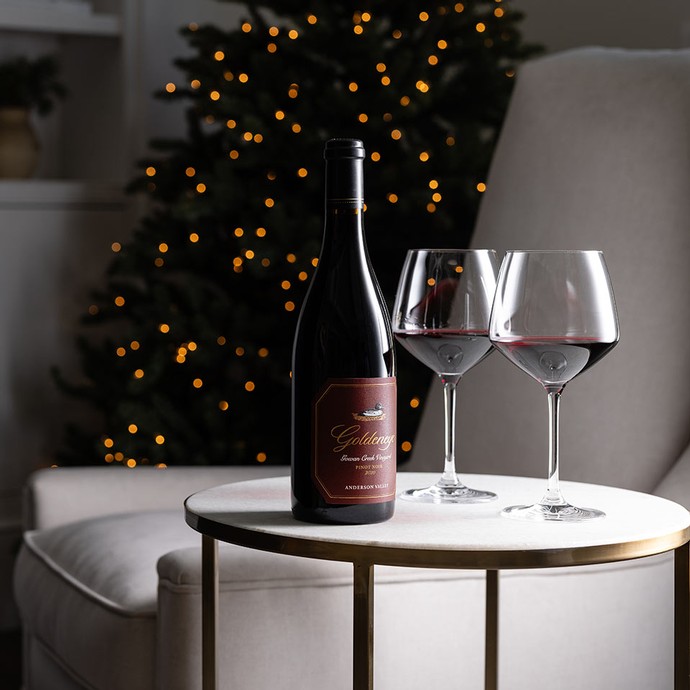 The Holiday Wine
Displaying mesmerizing aromas of cassis, black plum, blueberry and pennyroyal, as well as French oak-inspired hints of cedar and clove, this smooth and sultry wine beckons a first sip. This pinot noir from Gowan Creek Vineyard makes for the perfect choice for your next gathering.
Follow Us: @goldeneyewine