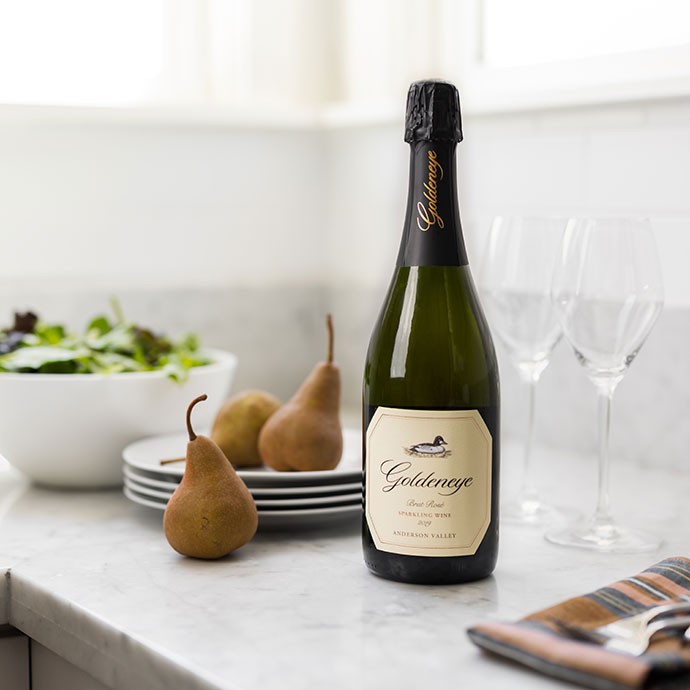 Goldeneye Brut Rosé Named Food & Wine's Top 25 American Sparkling Wines
Food & Wine featured our Goldeneye Brut Rosé in their top 25 American sparkling wines. Highlighting the cranberry and raspberry flavors, framed by taut acidity, minerality, and yeasty cobbler shell notes. Lemon-lime and green apple flavors also shine throughout.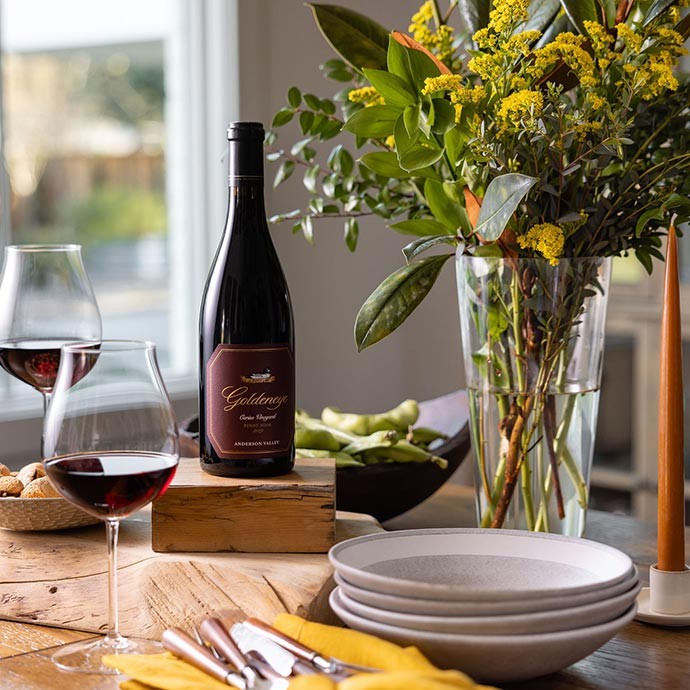 New Release from Cerise Vineyard
Echoing the untamed, rustic beauty of the site, our newly released Cerise Vineyard Pinot Noir produces a singular expression of Pinot Noir with a robust structure, vibrant layers of lush red fruit, and savory dried herb, earth and meat undertones. This wine makes for the perfect choice for your next gathering.
Follow Us: @goldeneyewine