Anderson Valley Estate Vineyard Portfolio
In the 1990's while embracing their growing love of Pinot Noir, the Duckhorns knew that in both the Old and New World, the finest Pinot Noir thrives in very different conditions than Merlot. From 1990 to 1996 Dan, Margaret and Alex Ryan (who today is CEO and president of Duckhorn Wine Company), explored the potential of fruit from numerous California regions, including the Russian River Valley, Sonoma and Carneros. They found what they were looking for in the Anderson Valley.
With ideal clay soils and a marine-influenced climate offering long, mild days and cooling fog and winds, the Anderson Valley appellation had all the ingredients for producing world-class Pinot Noir. In 1996, Goldeneye was founded and the first estate vineyard was selected.
Goldeneye's early efforts quickly began to establish new standards of viticultural excellence and winemaking quality for the Anderson Valley. And while these early wines met with acclaim, they were nonetheless thoughtful works in progress. In the years since, this progress has been shaped by new estate vineyards, new plantings of elite clones, the adoption of the most rigorous farming practices and constant winemaking refinements. Today, Goldeneye features the appellation's preeminent Pinot Noir estate program, which spans the valley and includes three estate vineyards and more than 200 vine acres and more than 20 distinctive clones. Under the Goldeneye team's stewardship, these vineyards were some of the first in California to achieve sustainable certification through the California Sustainable Winegrowing Alliance.
To properly handle these exceptional grapes, Goldeneye designed and built a state-of-the-art Pinot-focused winery, which is one of only three wineries in California to have earned the coveted LEED Gold environmental certification. These advancements and investments have helped to elevate the perception of Anderson Valley to the pinnacle of New World winegrowing regions, while earning Goldeneye a reputation as one of California's greatest Pinot Noir producers.
LEED Gold Certification
Commited to Sustainability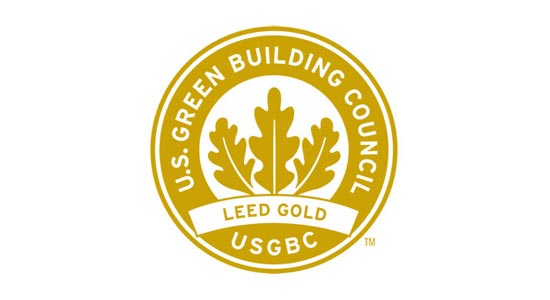 We proudly recognize that our Goldeneye winery has earned the Leadership in Energy and Environmental Design (LEED®) Gold certification from the U.S. Green Building Council®. After working towards this goal for many years, we are one of only three wineries in California to earn this distinction. This honor is a testament to the thoughtful relationship we have built with this valley, and our commitment to making ever-better wines from its grapes. We are fully committed to continuing our efforts of sustainable winegrowing.
Anderson Valley Vineyard Map
Click for Details
Confluence Vineyard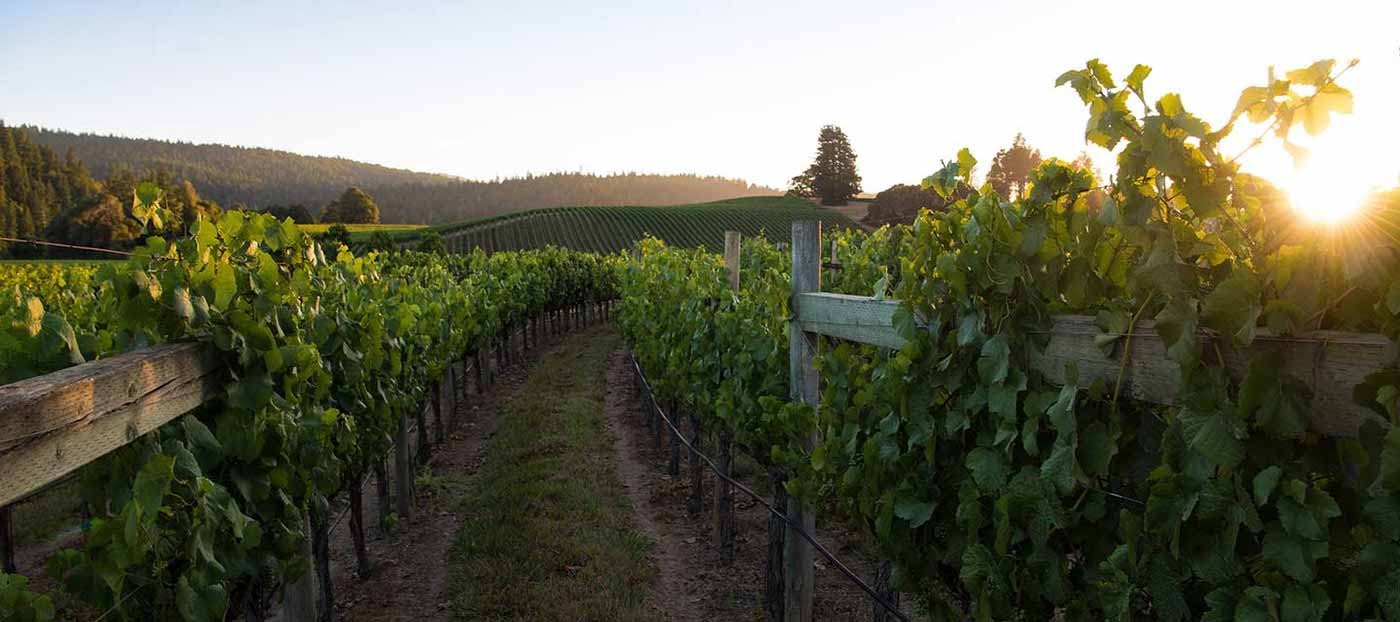 Varietals
Pinot Noir and Gewürztraminer
Sub-appellation
Anderson Valley
Soil Type
Pinole loam, Perrygulch loam, Boontling loam and Ornbaun-Zeni complex
Confluence Vineyard (1996) Located in the heart of the Anderson Valley, adjacent to the headwaters of the Navarro River, Confluence vineyard offers a unique range of soils, from benchland to gravel strata, as well as varying exposures including hillside slopes and protected pockets. This natural diversity allowed us to choose clones ideally suited to each specific vineyard block, ultimately yielding grapes possessing a variety of expressive flavors and characteristics. The opulent Pinot Noir produced from this valley floor vineyard displays voluptuous red fruit components and plush, supple tannins. For a full vineyard experience, the Taste of Confluence wine tasting excursion is a must!
---
Gowan Creek Vineyard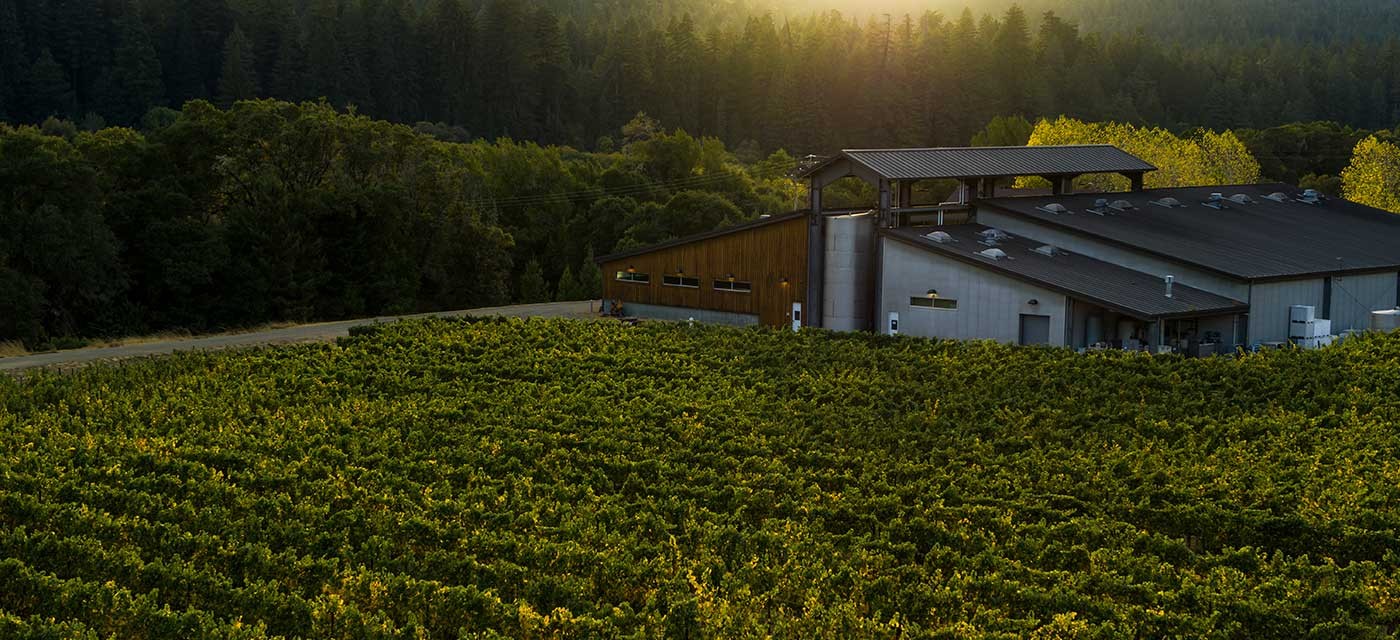 Sub-appellation
Anderson Valley
Soil Type
Pinole loam, Wolfey-Bearwallow complex and Hopland-Wohly complex
Gowan Creek Vineyard (2000) Situated two miles north of Confluence Vineyard in the heart of the Anderson Valley, our Gowan Creek Vineyard sees appreciably more coastal fog. The unique terroir of this site brings together elements from both the valley's warmer regions and its cooler, northern "deep end." Offering an ideal Southwestern exposure and an array of unique vineyard blocks, this site is planted to eight different clones of Pinot Noir, each carefully tailored to a specific site and soil type. The expressive wine produced from these vines displays beautiful inky depth and robust, untamed fruit flavors.
---
The Narrows Vineyard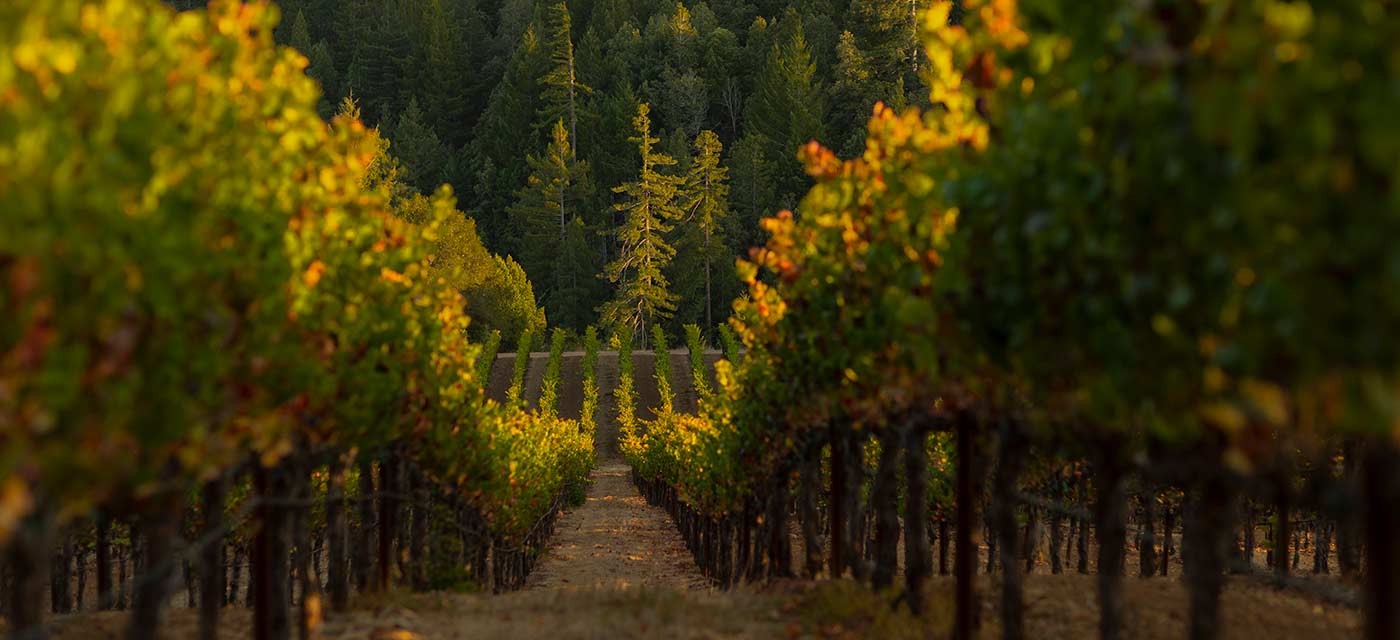 Sub-appellation
Anderson Valley
Soil Type
Hopland-Wohly complex, Wolfey-Bearwallow complex and Ornbaun-Zeni complex
The Narrows Vineyard (2003) Situated on a narrow ridgetop at the northernmost tip of the Anderson Valley, The Narrows Vineyard is a historic mountain ranch planted with mature Pinot Noir vines. A mere 10 miles from the rugged Mendocino Coast, our low-yielding hillside vineyard is affected by strong marine influences that produce summer fog and cool daytime temperatures. These extreme conditions provide the perfect setting for growing grapes of great intensity, resulting in a complex Pinot Noir of depth that embodies the vineyard's wild beauty and natural intensity.
---