At Calera

Calera Legacy Dinner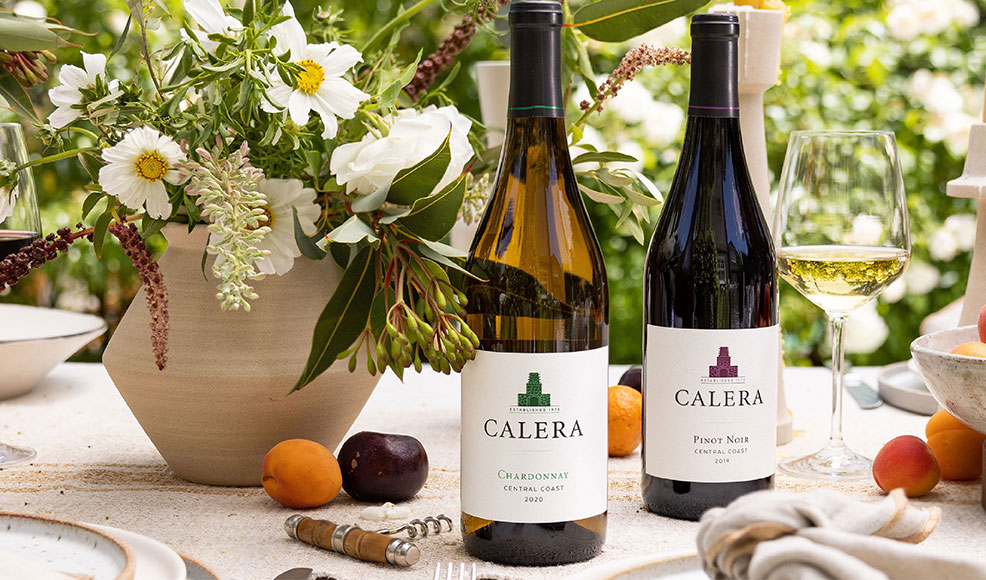 Indulge in some of Calera's finest wines as we pay tribute to founder Josh Jensen's visionary approach that put California Pinot Noir on the map, paving the way for future generations of great American winemakers.
In honor of Jensen's extraordinary approach and influence, chef has created a locally sourced, wine-paired dinner inspired by the wines that define Calera and Jensen's legacy.
Ticket Prices:
Club Members - $175/person + tax (up to 4)
General Admission - $225/person + tax
*Guests must be 21 and over to attend. No pets are allowed at this event.
**All ticket sales are non-refundable.
April 15 2023
6:00 PM to 9:00 PM
Calera
11300 Cienega Rd
Hollister, CA 95023